Politics and Prose will be closed on January 20.
Scribbler of Dreams (Hardcover)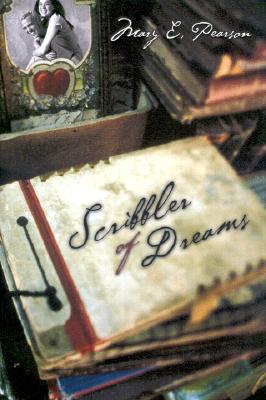 Out of Print in This Format
Description
---
Kaitlin Malone has been raised to hate the Crutchfields, relatives the Malones have feuded with for as long as Kaitlin can remember. This legacy of hatred has never been questioned--until Kaitlin meets a boy and begins to fall in love with him before she discovers that he is a Crutchfield . . . and the son of the man her father has gone to prison for killing.
To give the relationship a chance, Kaitlin lies about her identity. But what was supposed to be one temporary untruth leads to yet another, and soon she finds herself tangled in a complicated web of deceit. In the course of her deception, she discovers an even bigger lie: The Crutchfields are not the monsters her family has always portrayed them to be. When Maggie Crutchfield, the matriarch who started the feud, reaches out from the past to right a wrong, she offers Kaitlin a legacy worth holding on to-if she can.

About the Author
---
MARY E. PEARSON received her bachelor's degree from Long Beach State University and her teaching credential from San Diego State University. She lives in San Diego, California.