The Bunnies Are Not In Their Beds (Library Binding)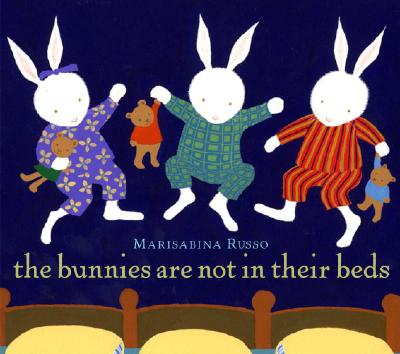 $18.99
Special Order—Subject to Availability
Description
---
At last—a bedtime book that is rhythmic and soothing, but also filled with fun.

Nighttime has come, and the little bunnies are in bed. Good night, good night, sleep tight.

But wait, what's that noise? Chuga-chuga-chuga. Sounds like the bunnies have left their beds. Mama and Daddy come to their room and lay down the law. No more tracks, no more trains, they say. And all is quiet until . . . zoom, zoom, vroom! Sounds like the bunnies are at it again. Will Mama and Daddy ever get them to sleep? Or will the parents fall asleep first— exhausted? And then what will those mischievous bunnies get into?