Black Virus: Outbreak (Paperback)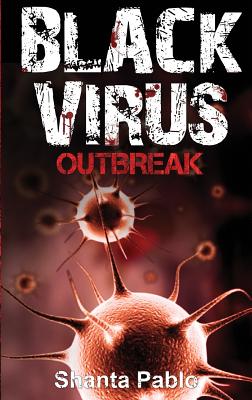 $13.65
Not On Our Shelves—Ships in 1-5 Days
Description
---
"June 3rd, 2027 we received a distress signal from the New Candor facility. The signal was coded Red 22b. In this scenario, all associates are required to assemble in the Bunker of the sub-basement for Quarantine and Containment until the breach is resolved... We have not heard from them as of yet."
When communications to the New Candor division of Genotech are cut, the biotech firm is forced to send in their Emergency Response Team to investigate. Enter Captain Kara Piers and her hand-picked team. When they arrive, there is no evidence of foul play, but something is wrong. One by one they discover grisly creatures roaming the building, creatures they cannot explain, civilians they cannot save. With a storm approaching, communications out and doors that seem to open on their own, they are forced to dig into Genotech's restricted files. In the depths of Lab 3 they discover secrets they wish they had never learned.
With a viral outbreak looming and horrors around every corner, they must find a way to save the citizens of New Candor City.
Isolated. Fighting for every step. What happens when their time runs out?