Biome (Paperback)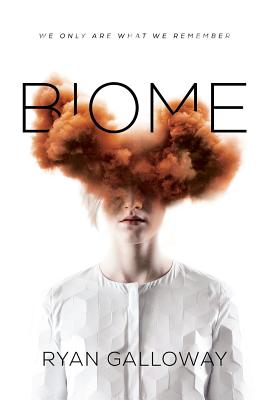 $13.99
Not On Our Shelves—Ships in 1-5 Days
Description
---
Inside the gleaming domes of Mars Colony One, seventeen-year-old Lizzy Engram and her fellow cadets work to make the Red Planet habitable. They spend their days growing plants in the giant biomes, eating meals pumped out of 3D printers, and waiting for the terraforming to be complete.
And every Sunday night, the doctors erase their memories.
Week by week the procedure is carried out, and no one suspects a thing. Until one morning, Lizzy wakes up with all of the missing memories. And not just her own, but the memories of every cadet on the planet--from the boy who falls in love with her every week, to the girl who wants to ruin her life, to the cadets who have disappeared since landing.
Now balancing the desires, fears, ideas, and secrets of the entire colony, Lizzy has six days to figure out what the doctors are hiding--and how to stop them--before they erase her memories again.
Or worse, make Lizzy the next to disappear.