Ruinmakers (Paperback)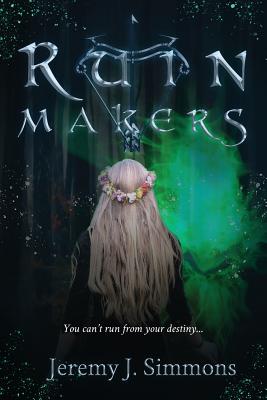 $14.99

Not On Our Shelves—Ships in 1-5 Days
(This book cannot be returned.)
Description
---
According to his father, life is predictable, clear cut, and easy to navigate. Misfit and misunderstood Dagoric finds life anything but predictable after saving a strange girl from death against his father's wishes. His determination to prove his worth leads him to the remote parts of a mountaintop, and into the mists of time itself.

Lost in his new surroundings, his only thought is for his true love--but what happened to her? Returning home only raises more questions, and the only people that can answer them want him dead.

Loyalties and friendships are torn in every direction as Dagoric tries to reconcile his past with the present. Can he unravel the tangle of superstition and prejudice long enough to solve the mystery? Or will his new "friends" get him killed in the process?