Primal Instincts (Hardcover)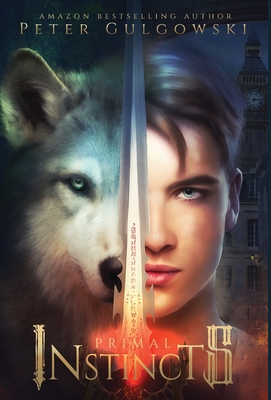 $27.99
Not On Our Shelves—Ships in 1-5 Days
Description
---
Bred for entertainment, designed for war.
Nick Davis awoke in a facility with no recollection of how he got there. Memories of his life before this moment are few and blurred. Now, his survival depends on his ability to shapeshift into a wolf for a televised battle to the death known as The Primal Battle.
His prison--the Institute.
His directive--to be a ruthless hunter.
But where does humanity fit in to the merging of science and media?
Desperate to unravel the mysteries of his past, Nick uncovers a sinister secret the Institute would kill to keep hidden. They think they know him down to the very code of his DNA, but true power lies in the unpredictability of freewill.
To survive the Institute, he must play their game. Yet Nick knows the cost may be too high. Can he fight the animalistic rage of his genetic programming to cling to the human roots he knows exist within him? Or will what's left of his humanity be lost to the allure of violent chaos?