Spiritual Lifeboat (Paperback)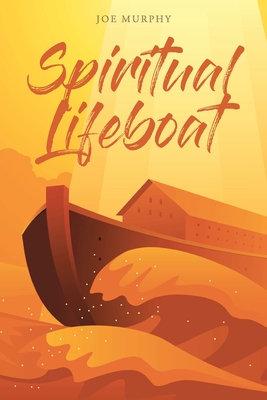 $12.95

Not On Our Shelves—Ships in 1-5 Days
Description
---
Have you ever wondered where your next job is coming from or how you are going to solve a very real and painful problem in your current life? Are you struggling with an important decision and just can't decide what to do? Spiritual Lifeboat has been written to give you a divine strategy to resolve these issues and countless others.
The author realized in retrospect that his whole life and career had been directed by an unseen higher power, even when he didn't believe that one existed. Once he realized that this power did exist, and cared about him, he decided to tap into it in a direct way to see what would happen. The results were astounding and still are. He returned to his Christian upbringing and began reading the Bible for real. More spectacular results followed.
He wrote this book as an attempt to give you, the reader, the same experience. One quote has been selected from each book of the Bible based on its positive message and potential life-changing impact. Hence there are sixty-six quotes and short commentaries presented to assist you in your daily reflections and meditations.
As you experience and practice the suggestions presented on each page of this volume, expect wonderful things to flood into your life This is not a self-help book; it is the opposite. It's a faith-help book. Read, practice, and enjoy the fruits of your labors.