Kingdom of the Fallen (Paperback)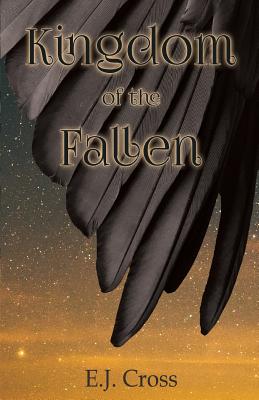 $19.99
Not On Our Shelves—Ships in 1-5 Days
Description
---
It's a decade since the world died. Humanity has retreated inside walled territories to protect those who are left. Every day is like the one before it: simple, mundane, dreadful.
Erin Bishop lives in the territory Eden, where she enforces the rule of Mr. Bellemark, its leader and keeper - a self-proclaimed saviour of the world. All is well inside her concrete cage until the day she learns of a terrorist threatening the lives inside the walls and her partner falls victim to a vicious attack.
All at once, Erin is swept up into a centuries-old battle between dark and light. She must fight to finally expose the secrets plaguing her life inside Eden and face the hideous truths of her existence.