Politics and Prose will be closed on January 20.
From Illusion to Enlightenment (Paperback)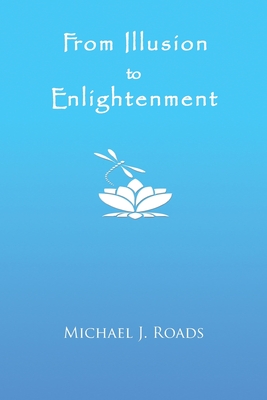 $16.95
Not On Our Shelves—Ships in 1-5 Days
Description
---
I am aware of how misleading words can be; take the spiritual path, as an example. There is no path, yet this no-path has to be walked to learn that it does not exist. The gulf of separation is another example; there is no gulf of separation, yet we have to cross the gulf to learn that it is the intellect and the mind that created it. We let that go and bingo--no gulf of separation.
If you live what you learn from this book, you will transcend through the various landmines that litter the landscape of the unsuspecting spiritual adventurer. I have walked the same, or similar territory that you are walking. Now, I walk freely, easily and joyfully. With this book as your guide, you can also." -Michael J. Roads