Storm Front (Hardcover)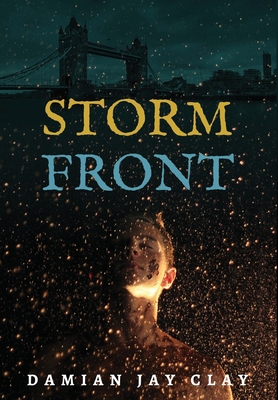 $24.99
Not On Our Shelves—Ships in 1-5 Days
Description
---
Oscar Hyde, a bright but unconfident teenager, has seen poverty force his friends to move away from his neighborhood and his father to take a job abroad. On the day his last friend moves away, he discovers he has the ability to make himself be ignored, but doesn't realize the side-effect of his power sends everyone around him into extreme depression.
In the void left by his friends, he starts to steal all the things he ever wanted and, unknowingly, turns on ignore permanently, creating an illusion so powerful he fails to notice the spate of murders and suicides plaguing his street, even when it is abandoned by everyone, including his own family.
When a squad of agents is sent to kidnap him, Oscar is rescued by a group of child psychics who are being hunted by hunted by someone who is resistant to their abilities and determined to capture them.