Blood and Bone: The Redspot Chronicles (Paperback)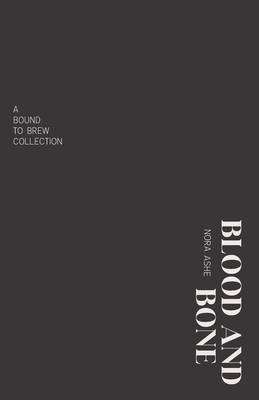 $13.99
Not On Our Shelves—Ships in 1-5 Days
Description
---
When the skin you're in isn't your own-you might be infected.
Clara's brother disappeared and she assumed he was dead. When she discovers he's very much alive, she shifts her focus to finding him. But as a militia member of the Aegis Shield, she's also faced with other responsibilities.
Time is running out.
As one of the infected, Clara is a Frankenstein monster of skin patches and replaced body parts, but that'll only keep her from going full rot for so long. She needs to find her brother while battling Rotters, mercenaries, The Resistance, narcissistic doctors, and even herself. Will she discover the truth behind her brother's disappearance? Will she find him before his time, or hers, runs out? And what happens when she discovers a traitor in her midst?