The House on the Cliff (Hardy Boys #2) (Compact Disc)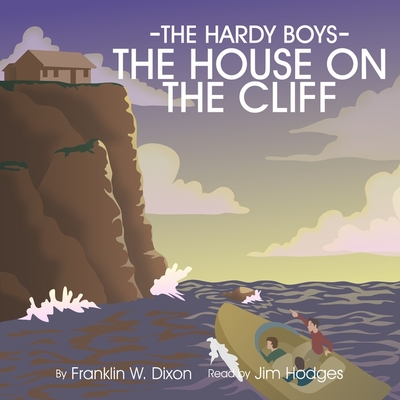 The House on the Cliff (Hardy Boys #2) (Compact Disc)
$13.99
Not On Our Shelves—Ships in 1-5 Days
Other Books in Series
This is book number 2 in the Hardy Boys series.
Second in the series of The Hardy Boys detective/adventure series, The House on the Cliff continues the exciting adventures of two young budding detectives in this wildly popular series.
Frank and Joe Hardy, sons of the world renowned detective Fenton Hardy, investigate a mysterious old house high on the cliffs above Barmet Bay when they are frightened off by a scream. During a storm they seek refuge in the house, only to return to their motorcycles now empty tool boxes The boys return to the apparently haunted house when they make a connection between the place and a smuggling case their father is working on. When their father goes missing, they have to investigate the caves beneath the house and confront the smugglers face to face.